1
« on: Today at 12:05:20 AM »
There is a new schnitzel place called Crunch Time on the corner of Chestnut and River and it is AMAZING. Genuinely the best schnitzel sandwich I've had in Lakewood. Their shtick is that you can order "half" sandwiches and while they're more expensive than some other places I really think they have the best and freshest schnitzel in Lakewood.

Lol, I was there a few minutes before you posted. I got some sides. Truly delicious. Smallish menu, but person standing by the counter was super nice, and the food was very good and wholesome. I hope they make it. South side of Lakewood could definitely use more options.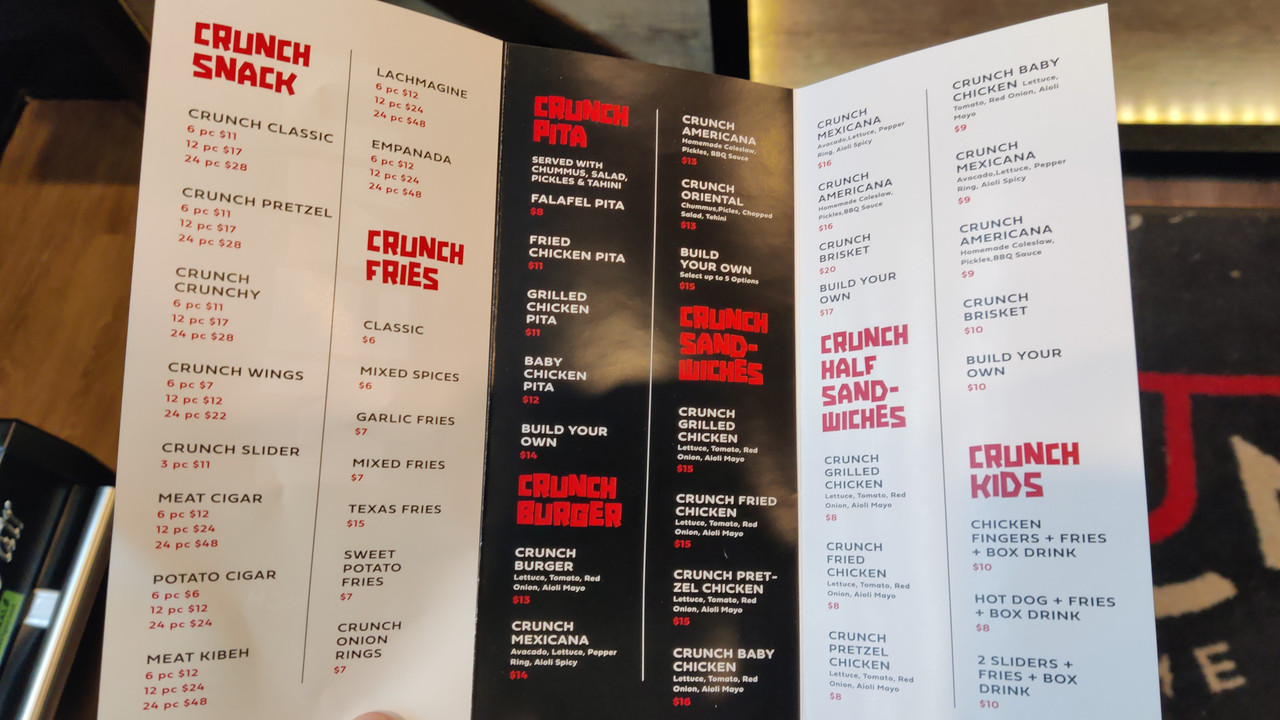 The menu. There are a couple more options on the back of the menu.