1
« on: October 21, 2020, 11:10:01 AM »
final post:
Day 29
We woke up early and headed out for our 5 hour drive to Yellowstone national park. We initially wanted to stay in Jackson Hole Wyoming but most hotels were sold out. WE booked at the last minute a 2 bedroom suite at Worldmark timeshare resort in west Yellowstone Montana. The drive was uneventful and we arrived at around 12:30 and had a picnic lunch at our hotel (our room wasn't ready yet, but we ate outside). Turns our we were in a great location right outside the west entrance of the park. After Lunch we went to the park. This was the most crowded place we've seen our entire trip!! Tons and tons of people and cars. We made various stops and saw lots of geysers including old faithful and Norris Geyser Basin, Grand Prismatic spring and fumaroles.
After a busy day we returned to the hotel for dinner and an early night. We found a mezuza on one of the stores. It turns out an Israeli man owns the whole strip of stores. He says he's one of 5 Israelis in the whole area.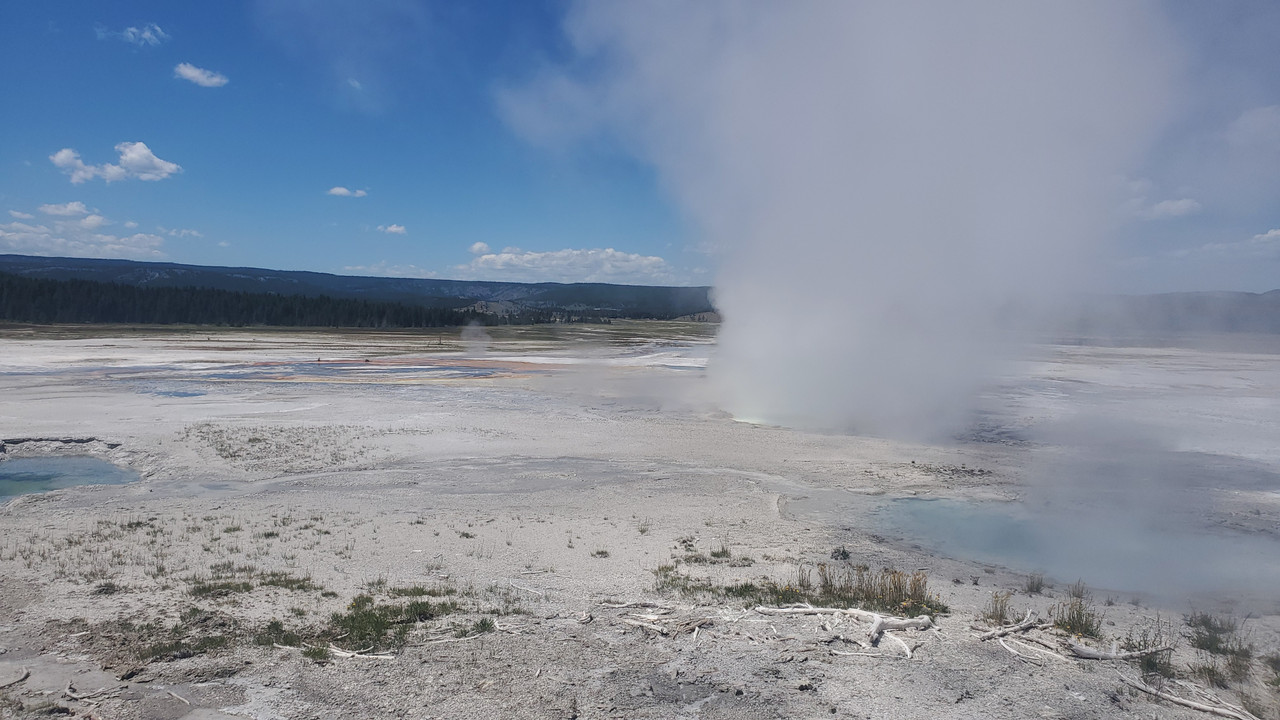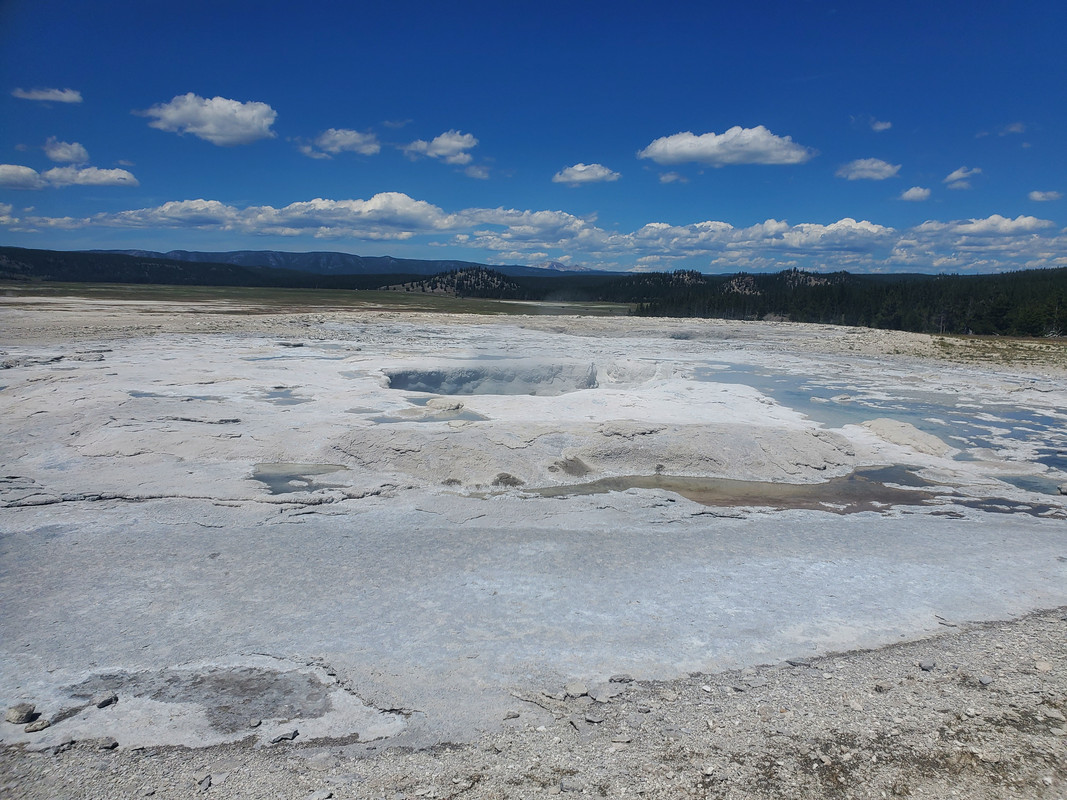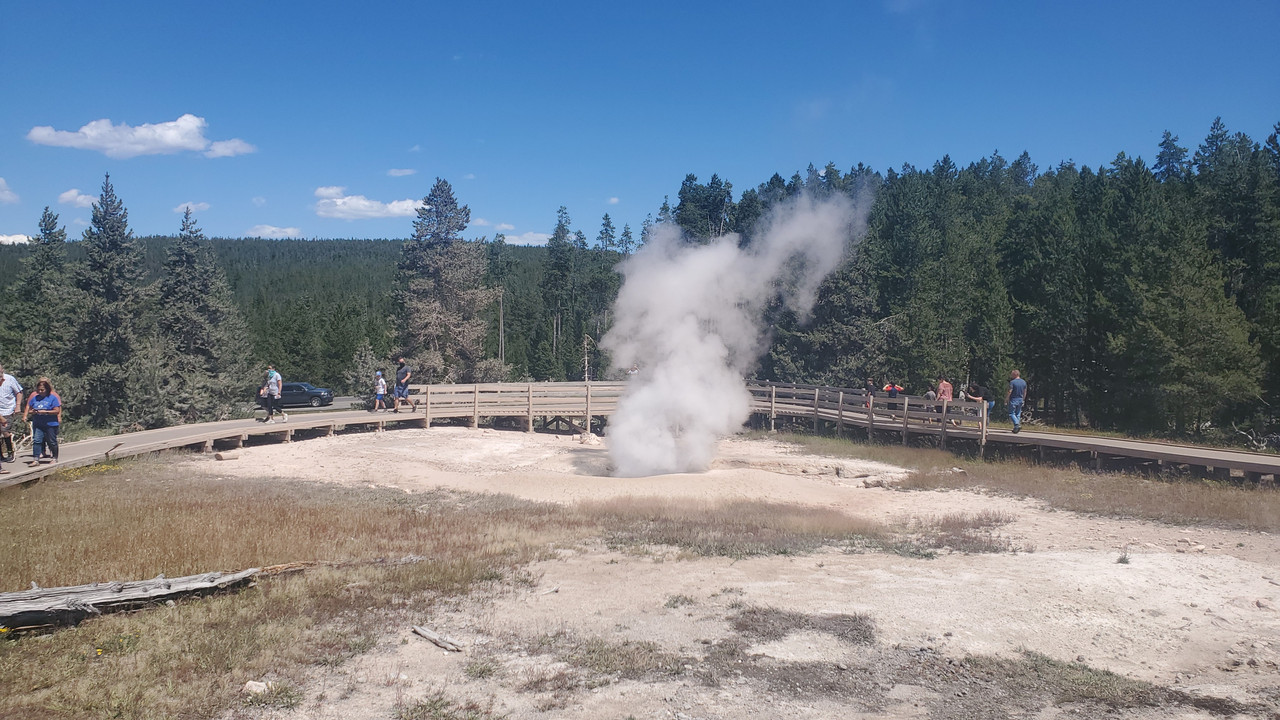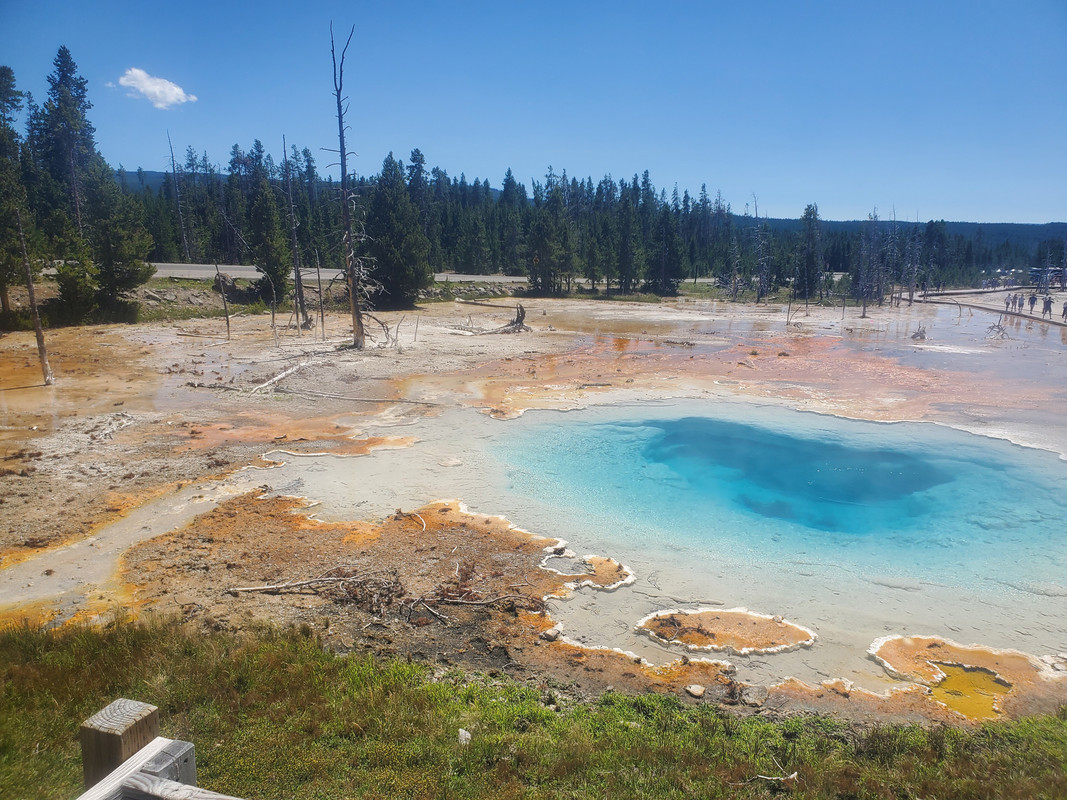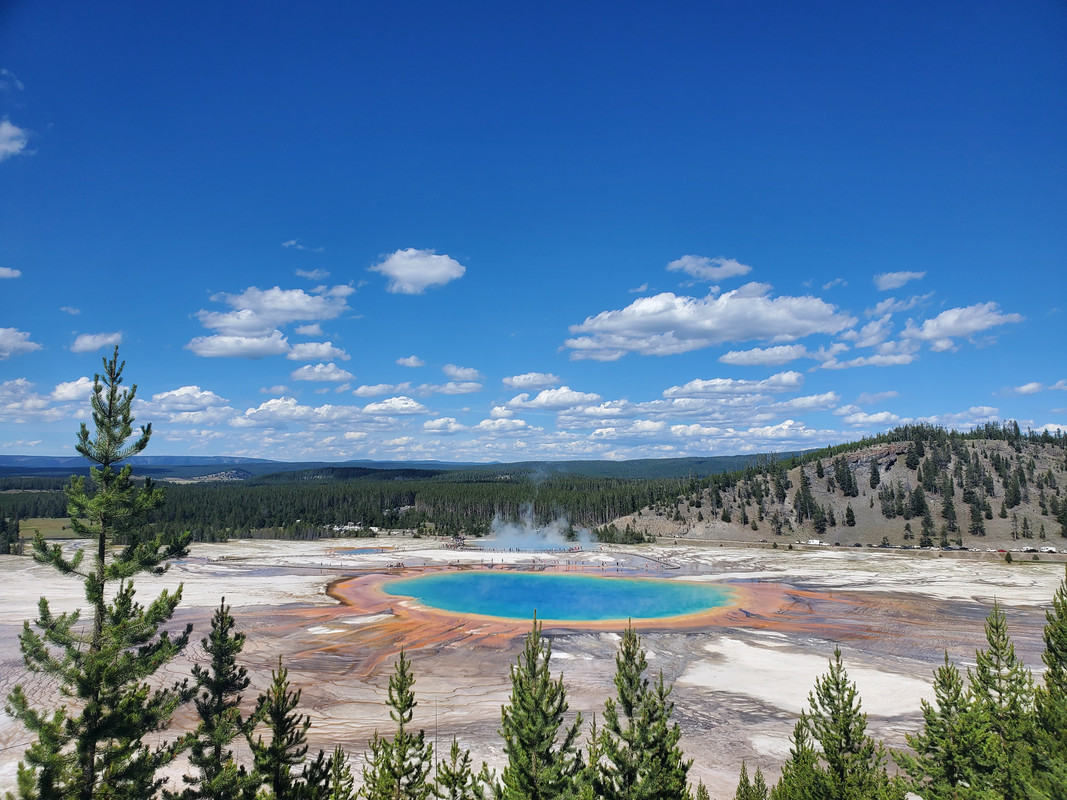 Day 30
Our first stop was at Mammoth Hot Springs, where we saw the interaction of water and limestone create chalk-white travertine. It was really beautiful and different from the other sites at the park. After spending some time walking around and also seeing lots of Elk, we moved on. We drove around an hour to Lamar Valley were we saw hundreds of Bison. The kids loved it! Apparently there are also lots of wolves there but we didn't see any. On our drive back we saw a crowd with binoculars looking at something. We pulled over and found out they saw a black bear. It was very hard to see but after a while it started walking and we were able to see it, though it was really far away.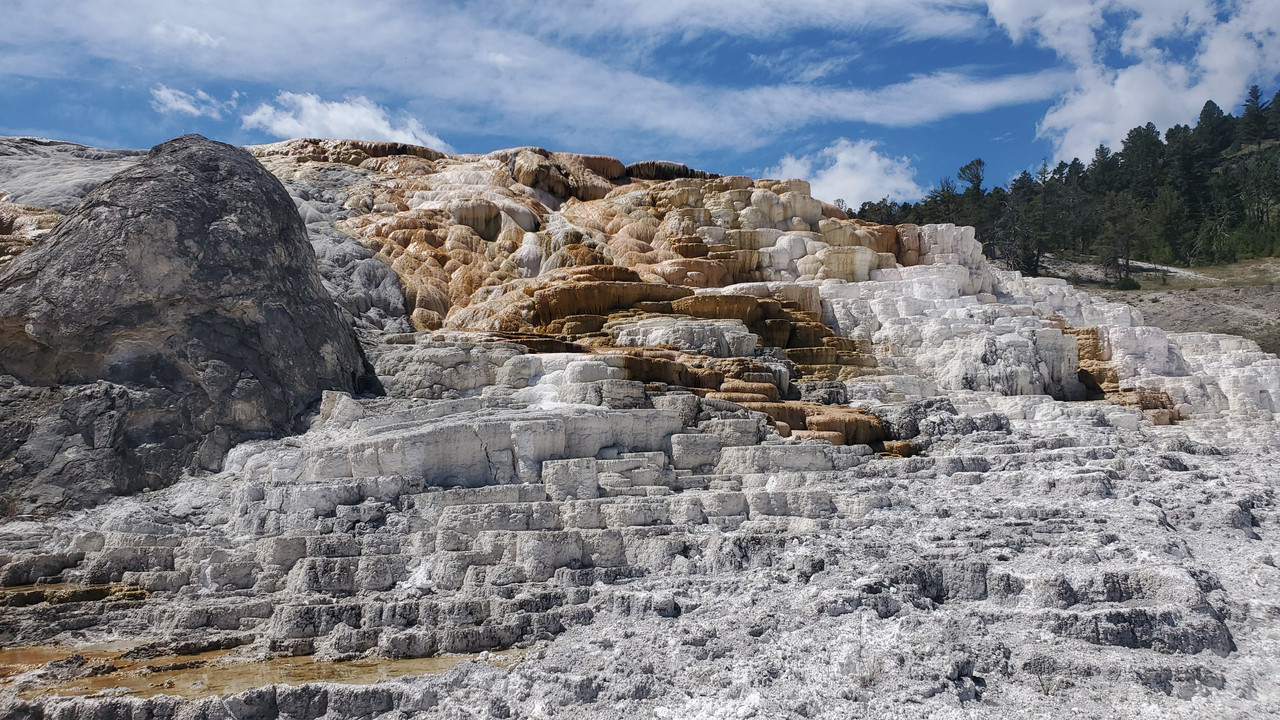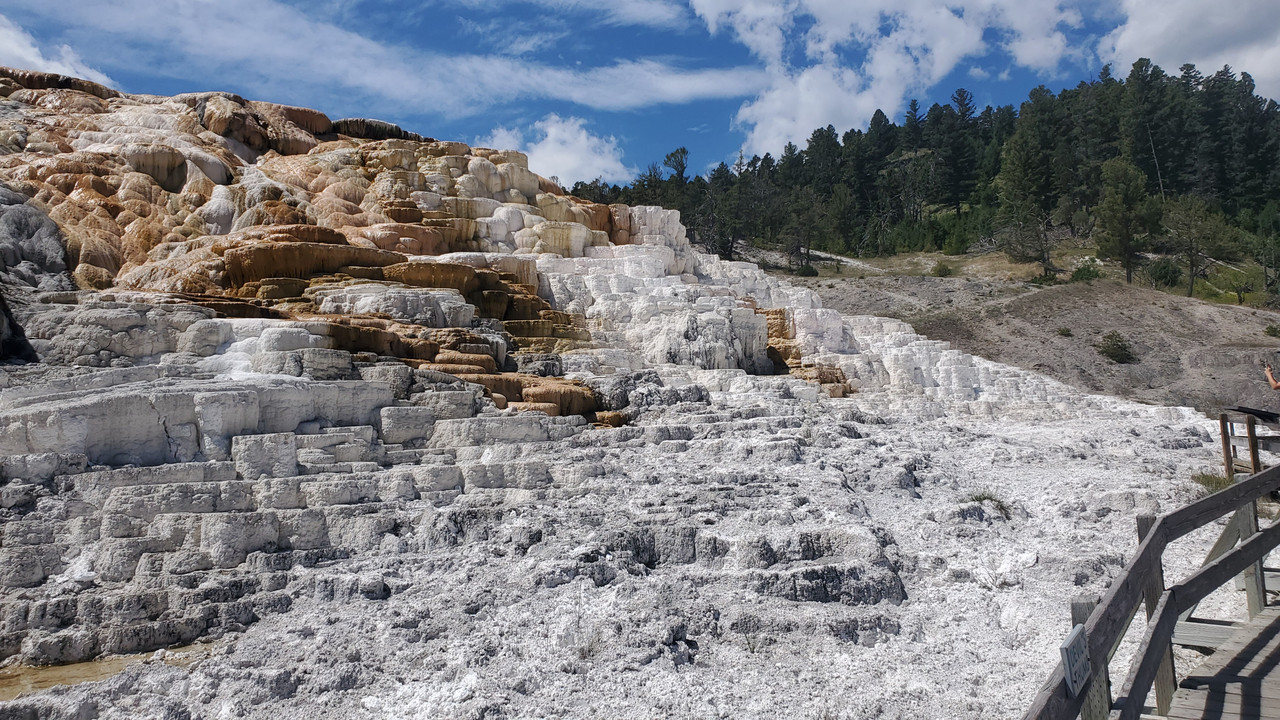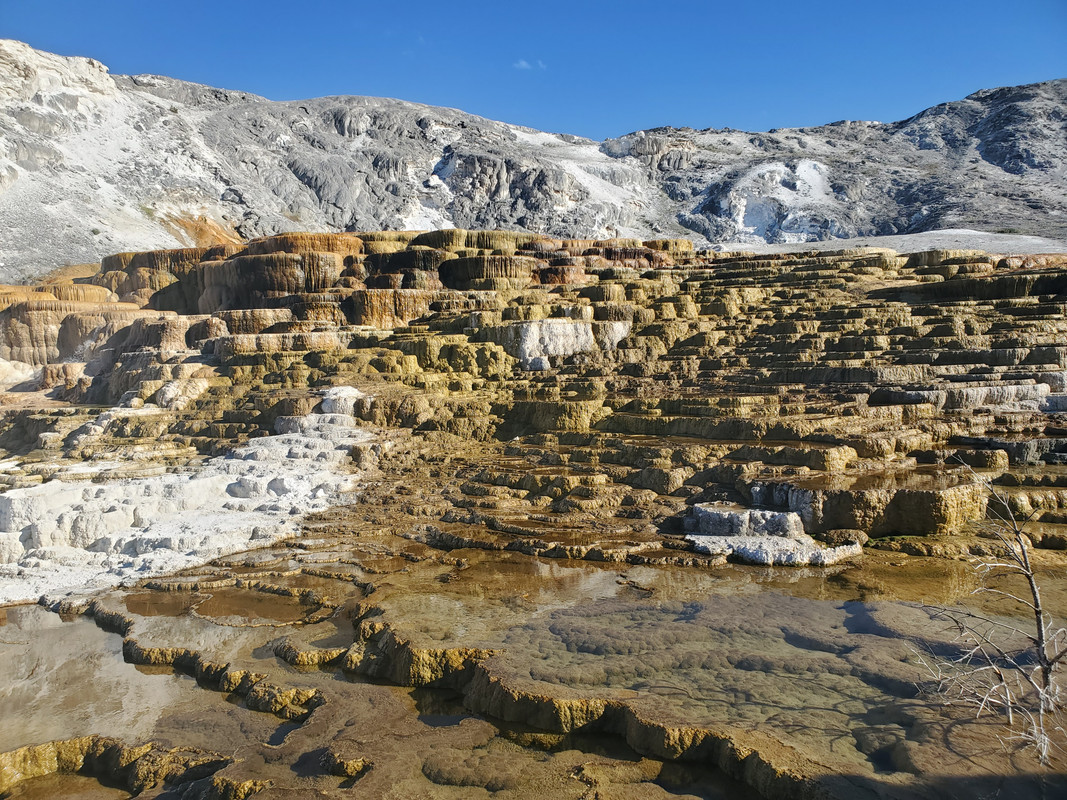 Day 31
Today was our last big day. We went to the Grand Canyon of Yellowstone today. Its was breathtakingly beautiful!!!! The waterfall was a real wow! Personally i think it was nicer than the Grand Canyon. We took a hike at the north rim of the fall and had an amazing view. The hike was pretty intense going down some steep walkways and stairs. We then drove to some other view points. They were all so amazing and beautiful! At some point we ate lunch in the parking lot and then continued driving. We went to Yellowstone lake. Another wow! Absolutely magnificent. The boys had fun throwing rocks into the lake and getting their feet wet. The water is really cold. The views were beyond magnificent, with gorgeous mountain backgrounds. We then drove around a little more, seeing different views of the lake, the marina and some more small geysers. by that point we were all exhausted and we began our drive out of the park and halfway to Denver to the Holiday inn in Lander Wyoming. We drove through Teton National park and saw another gorgeous lake with mountain backdrops. We continued our drive through Wyoming which turned out to be surprisingly beautiful! The landscape kept changing from forest mountains to red rock mountains. We saw lots of wildlife including a fox (or cayote?), and some deer. On our drive we felt like we were in the middle of nowhere for hours!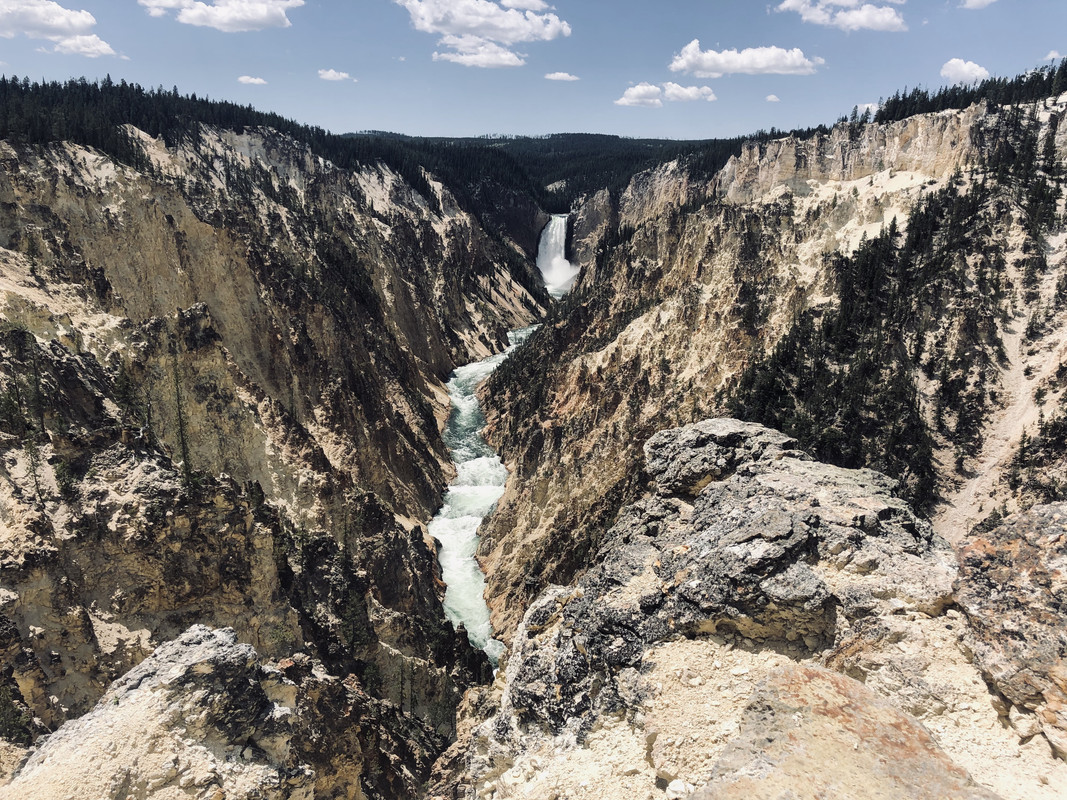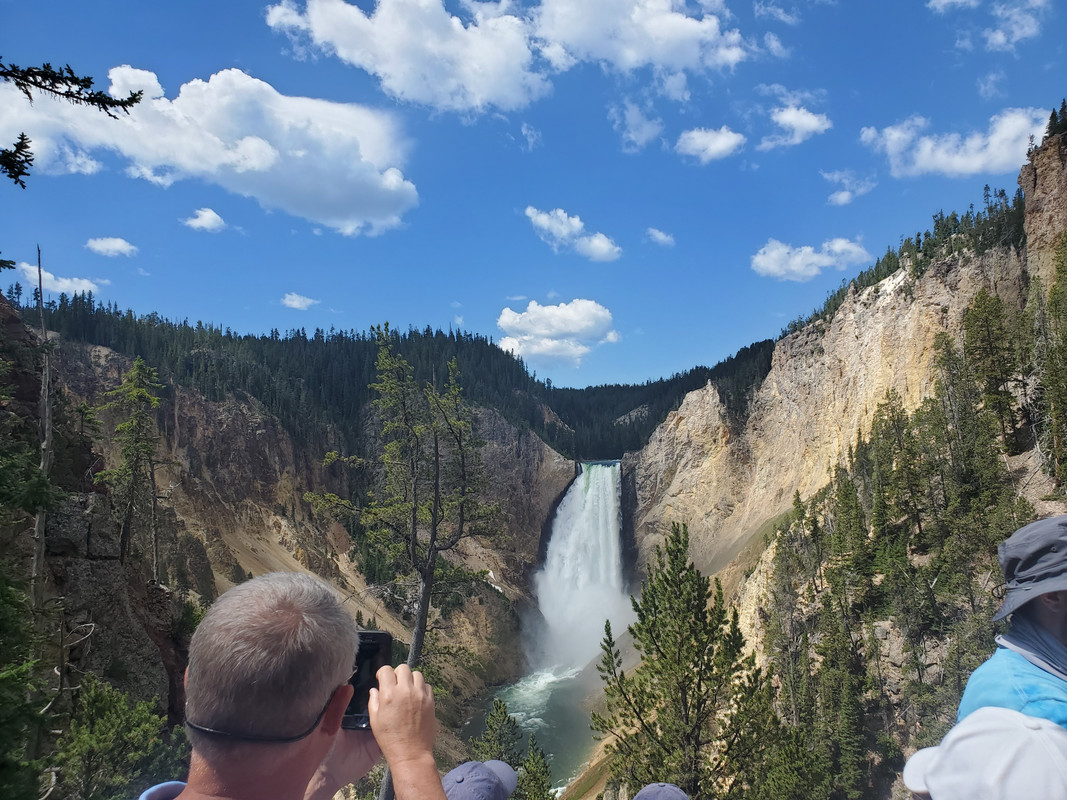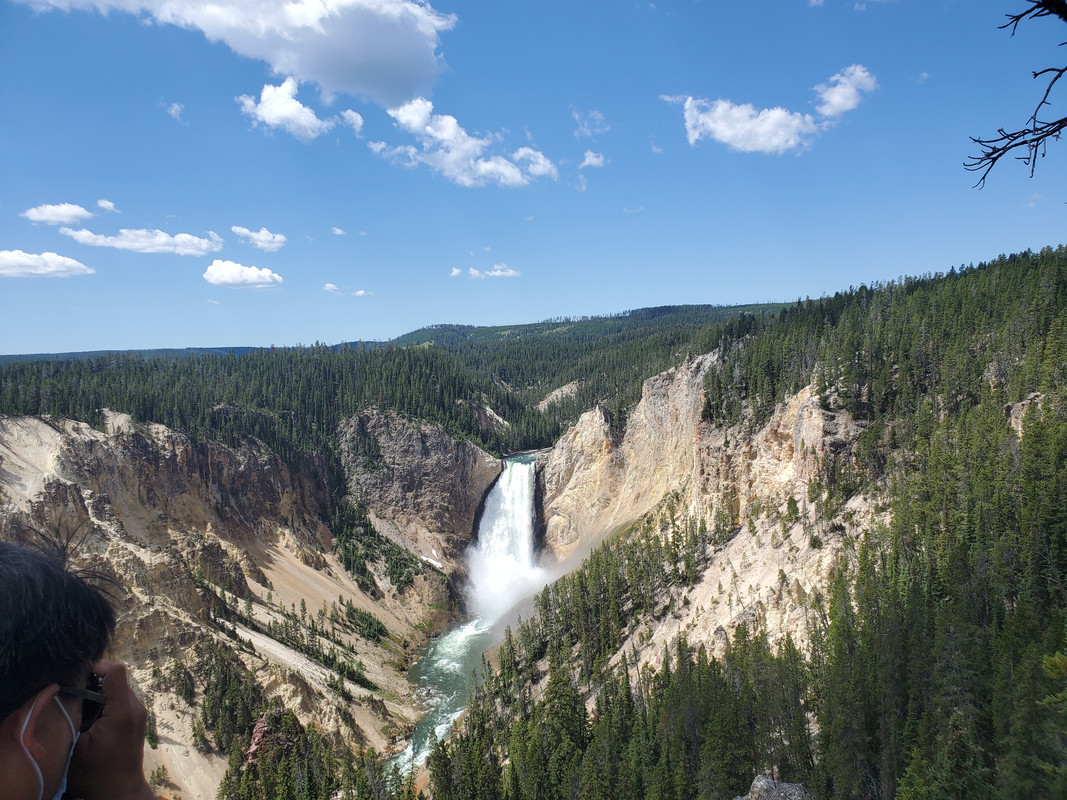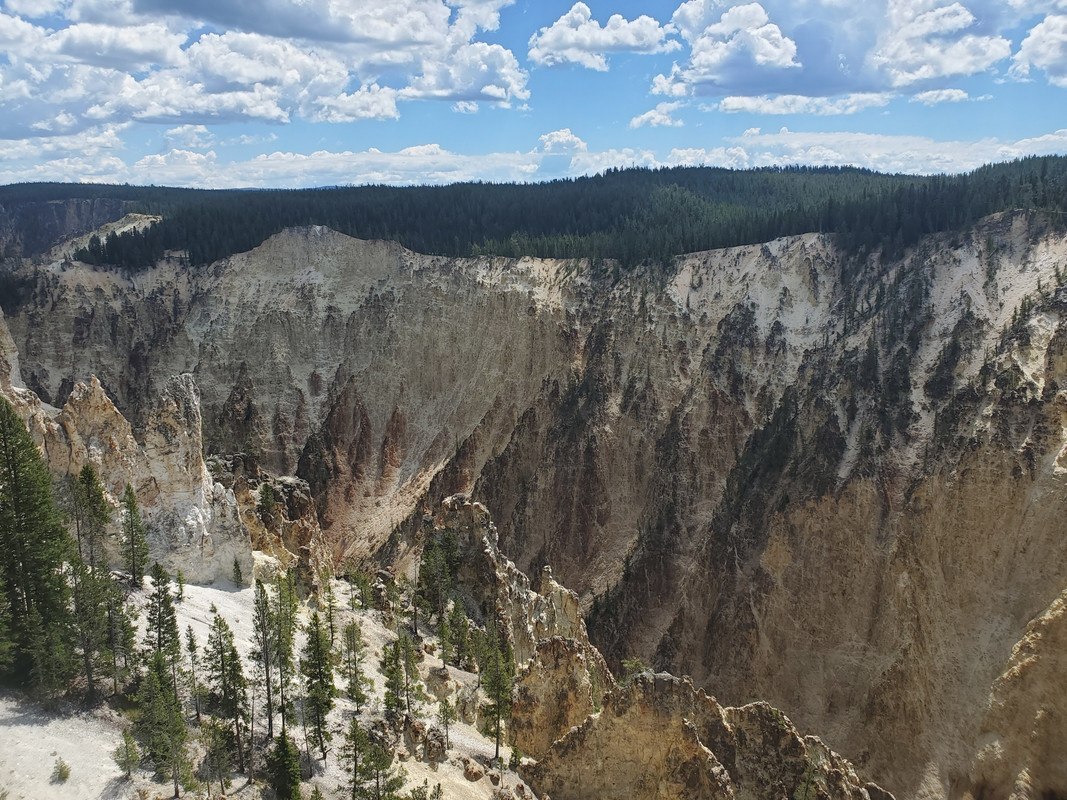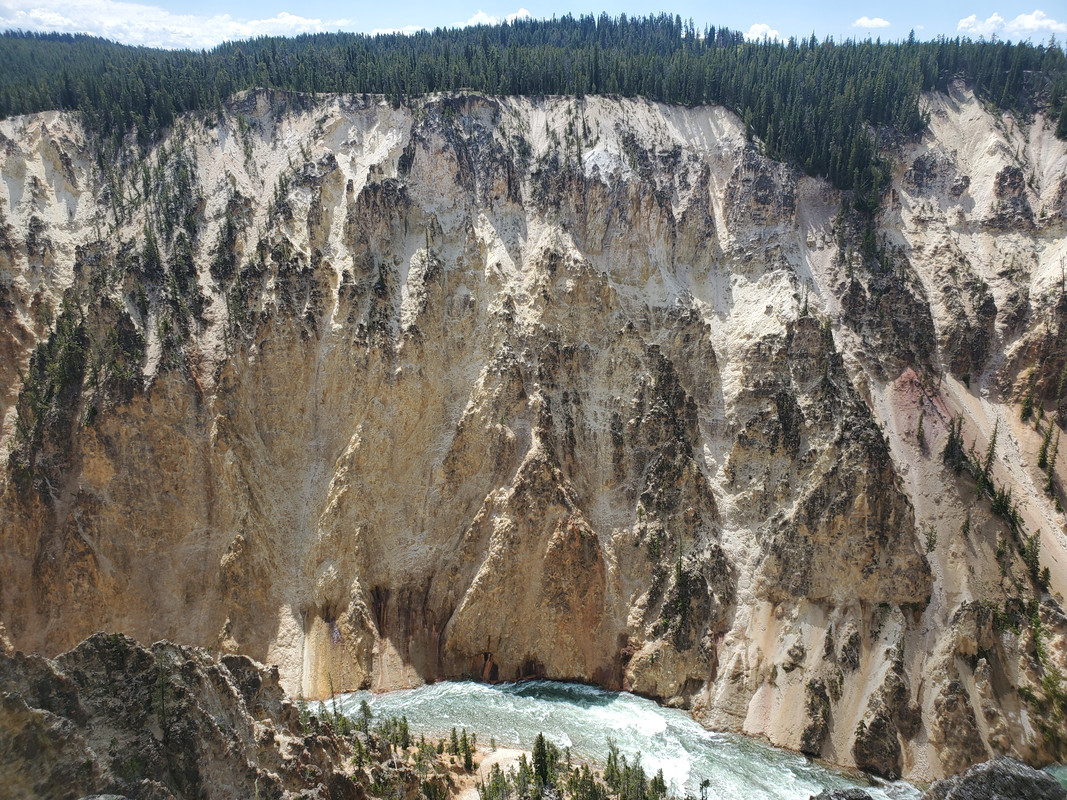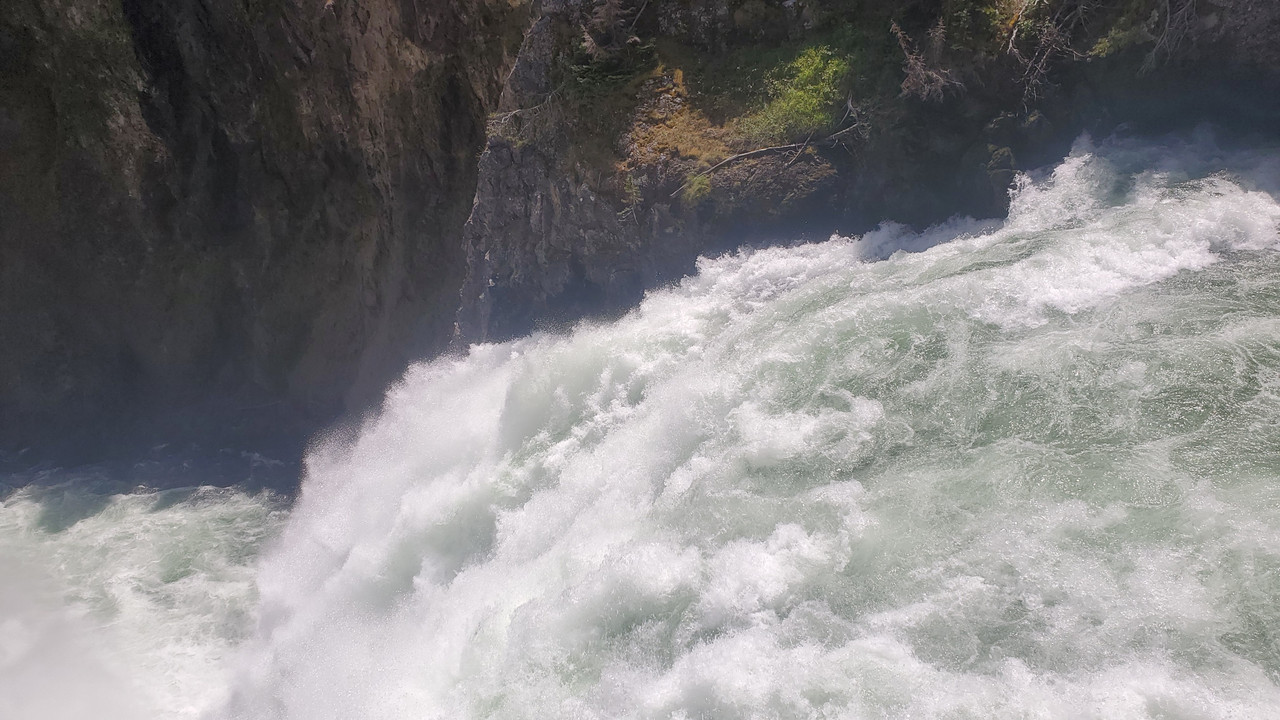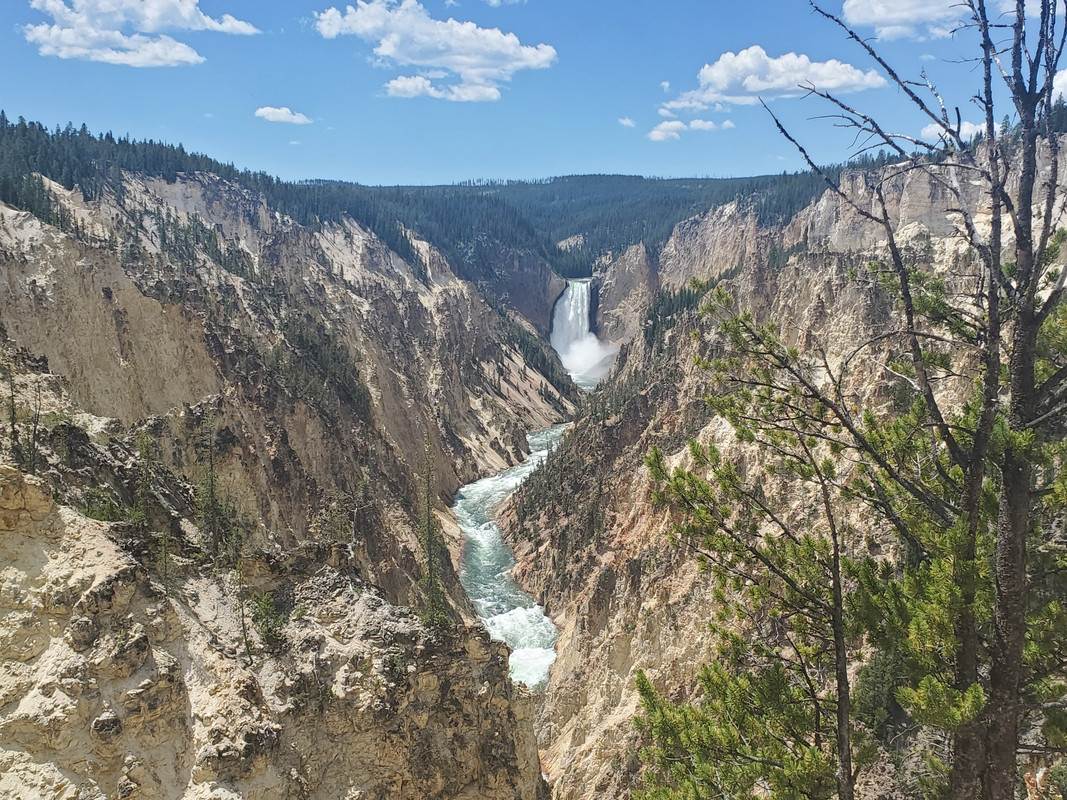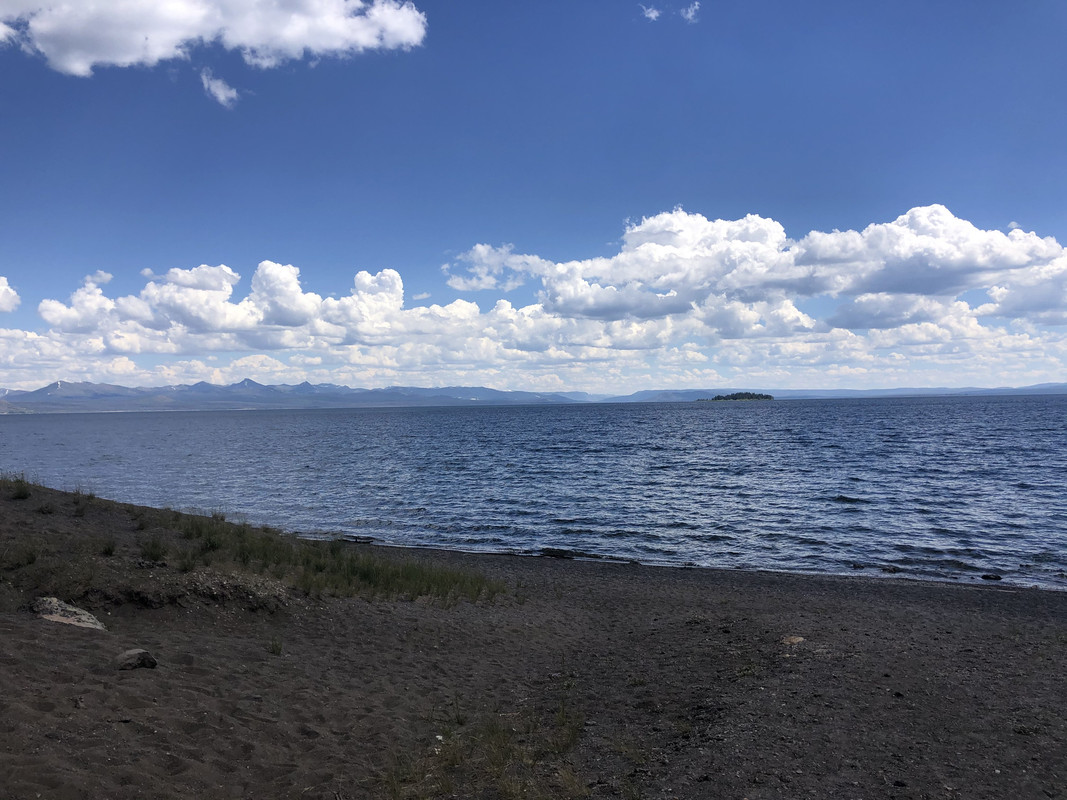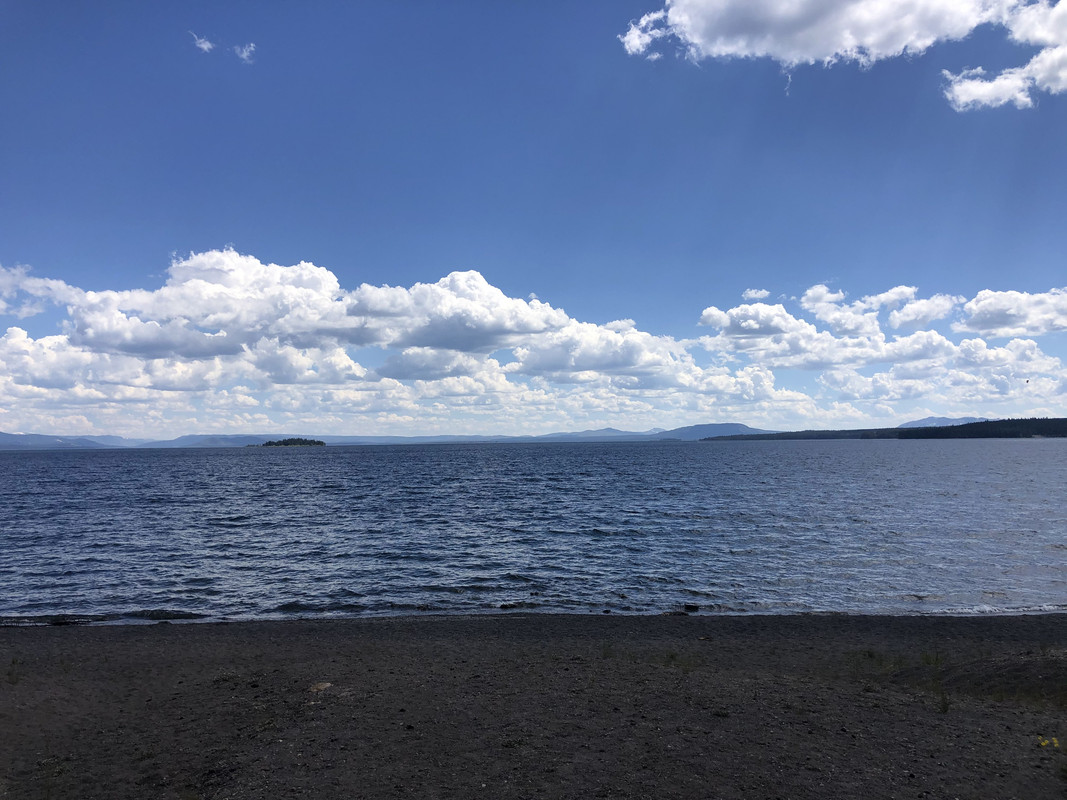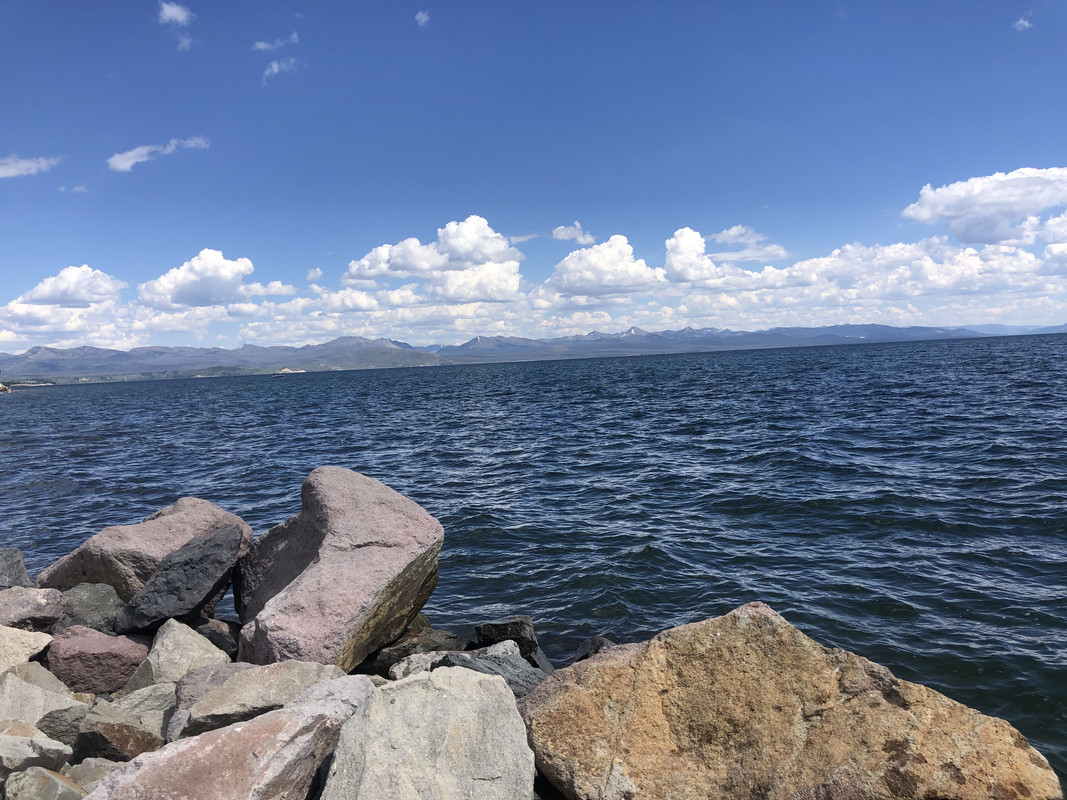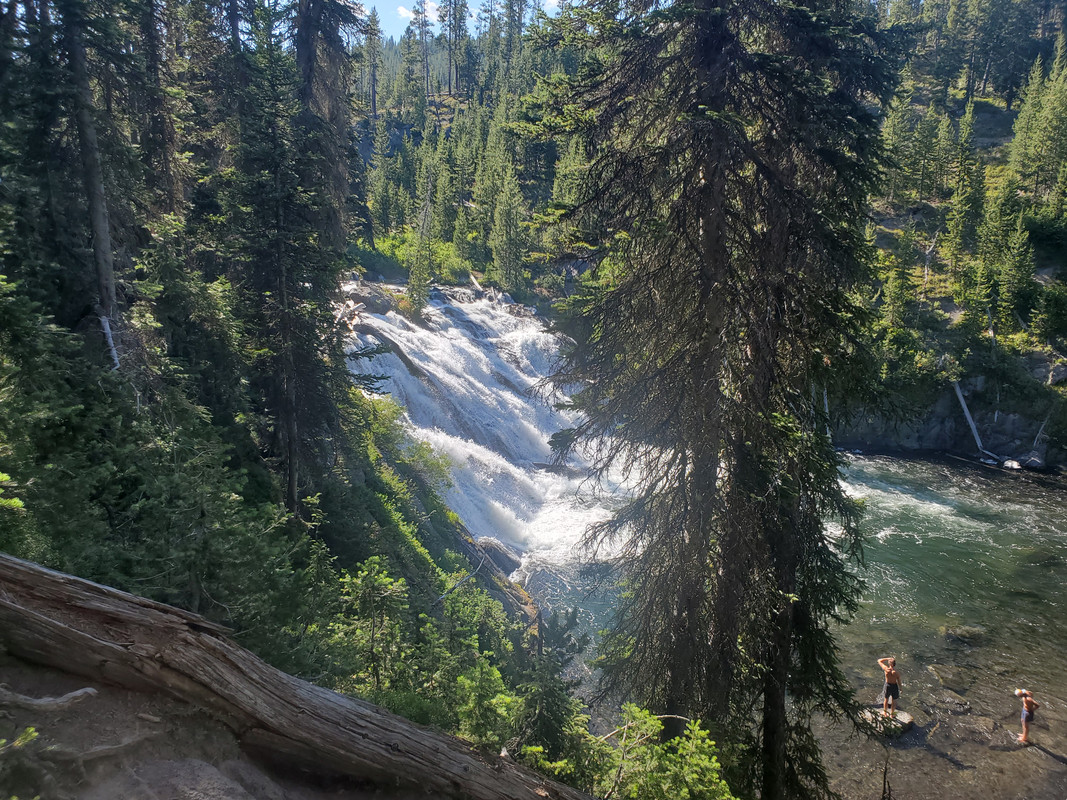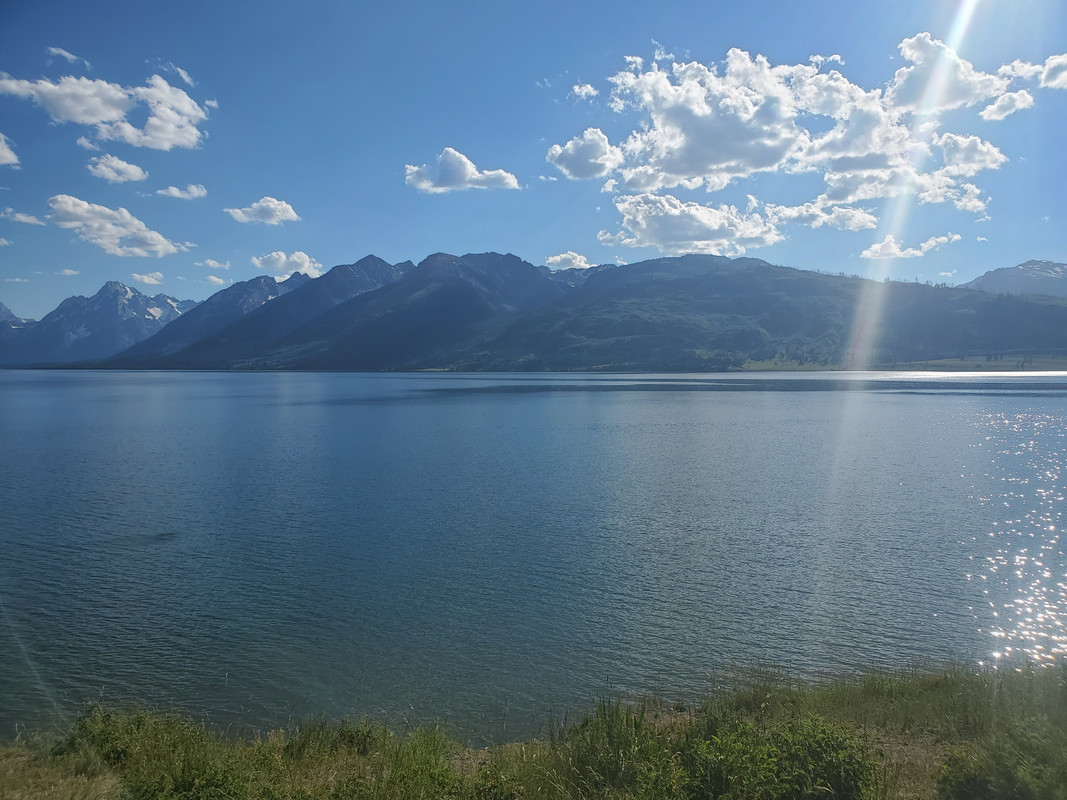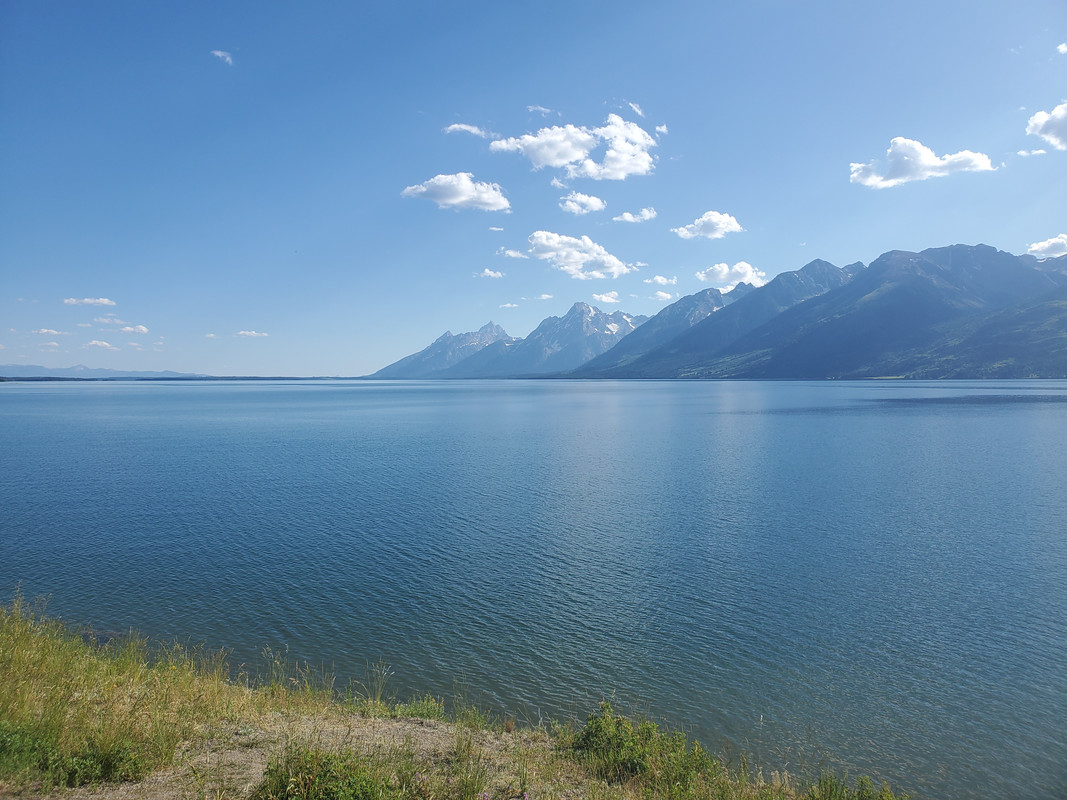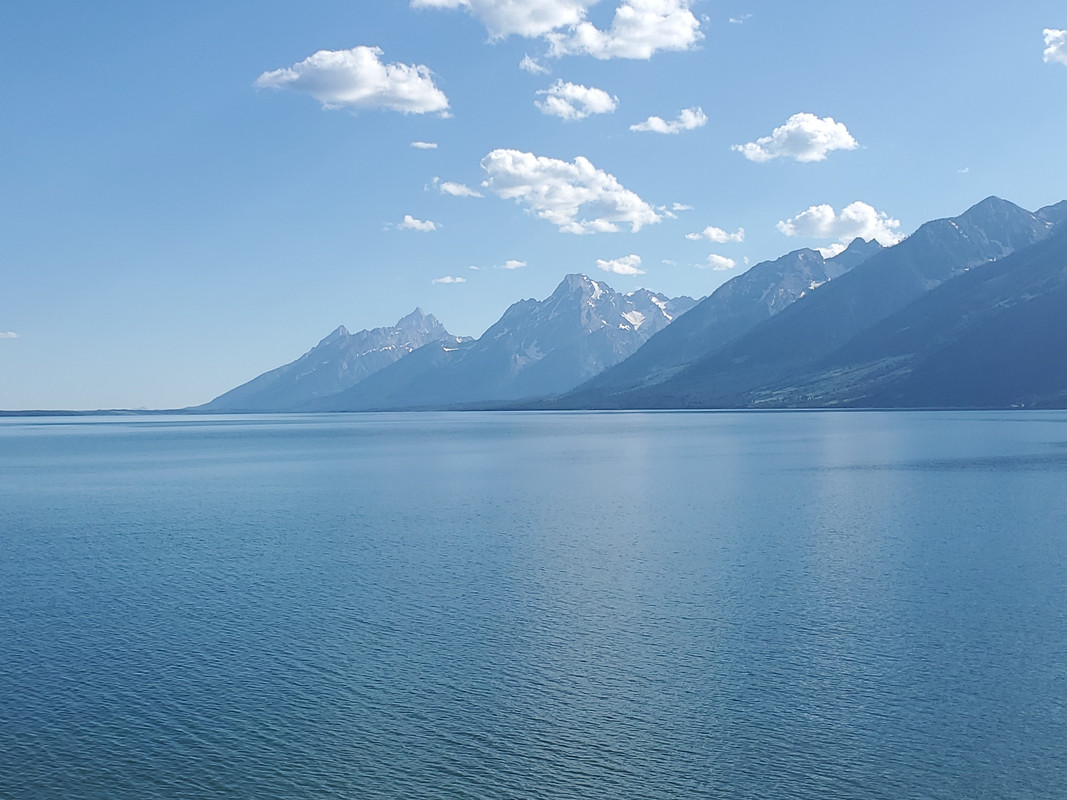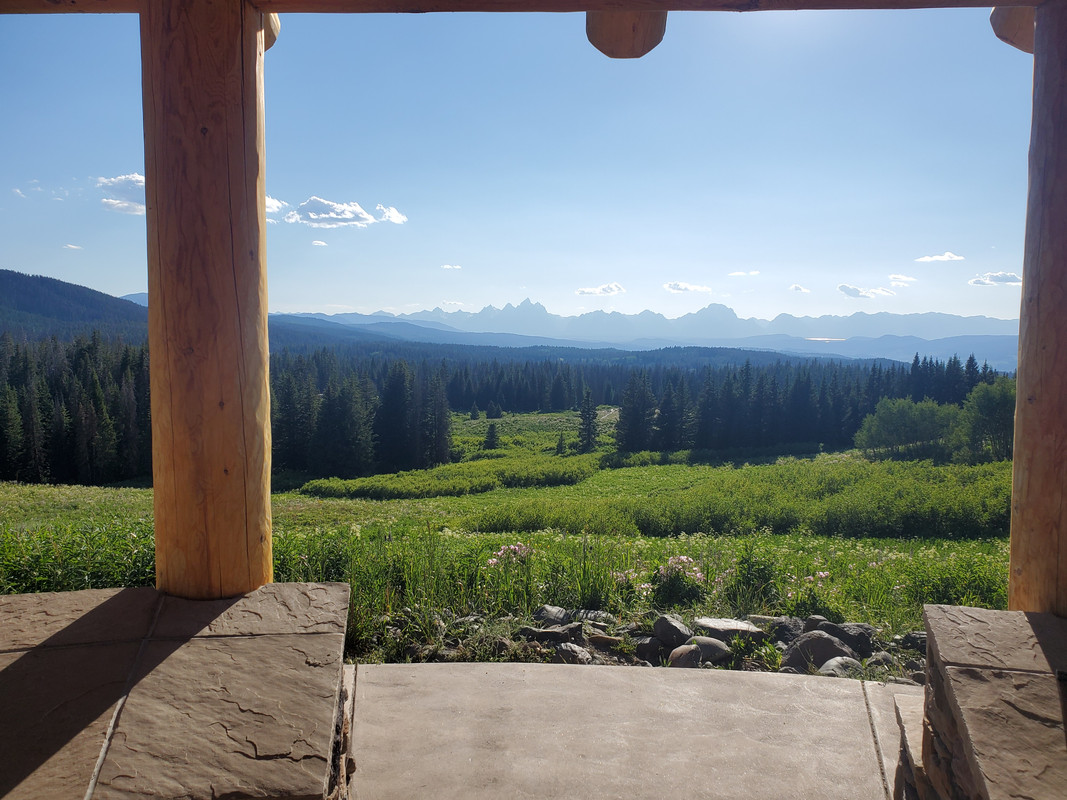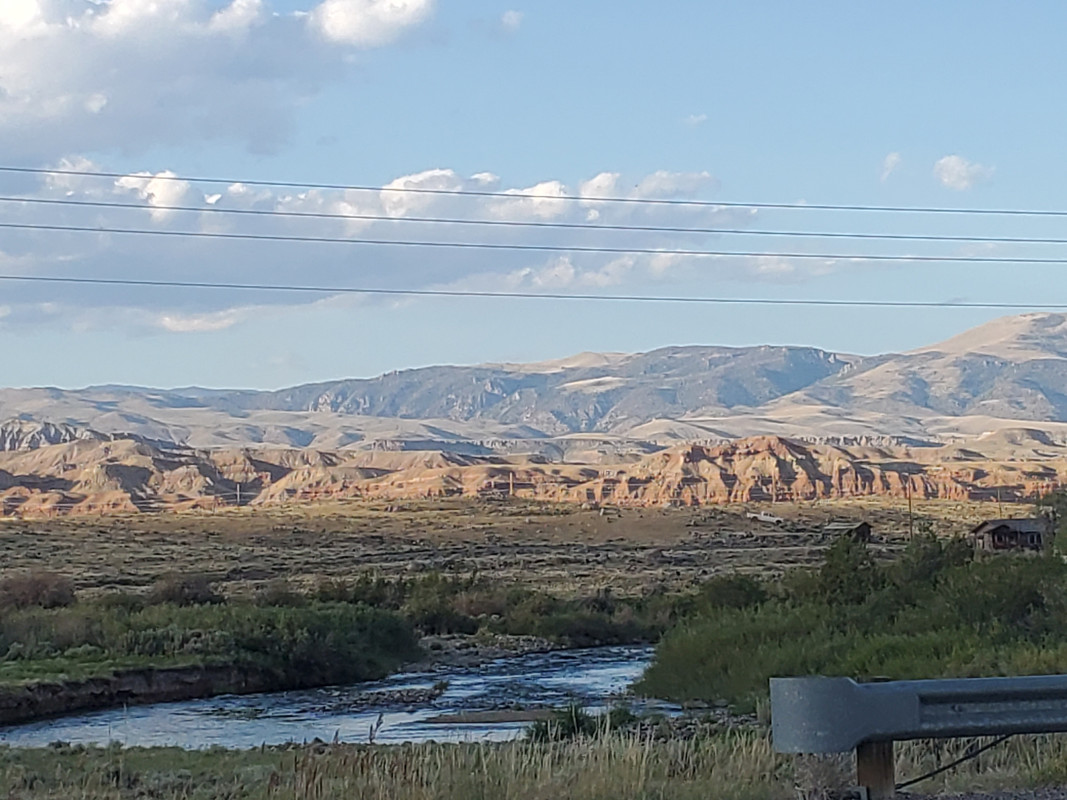 Day 32
We completed our drive to Denver today. It was around 5.5 hours. We stopped at a random gas station for bathroom and lunch and arrived at the Westin airport hotel at 4:15. The drive was uneventful and not as beautiful as last night. The hotel is exciting because its literally in the airport, attached to our terminal, and we can watch the airplanes from the windows. We picked up pizza for dinner and packed up. We returned the car that night and brought luggage carts to the room. It was very convenient to be staying in the terminal. and called it a night. The return flight was uneventful.
Some final thoughts if we were to do it again We would bring maps sometimes you need more than Waze and Google Maps. There is very limited cell phone and internet service in the mountains so next time we would rent a Satellite Phone. Also, binoculars would have helped for some of the wildlife sightings.